A new Tales of Berseria trailer has been released by Bandai Namco, showcasing the game's combat system, nicknamed "Liberation Linear Motion Battle System" (or LMBS for short). The trailer also shows some minigames, hoverboards, and some costume options for playable characters.
Obviously, since the blurbs in the trailer are all in Japanese, I have no idea what they say. Damn if the system doesn't look cool, though.
We also have some new screenshots of the costume options, courtesy of Famitsu.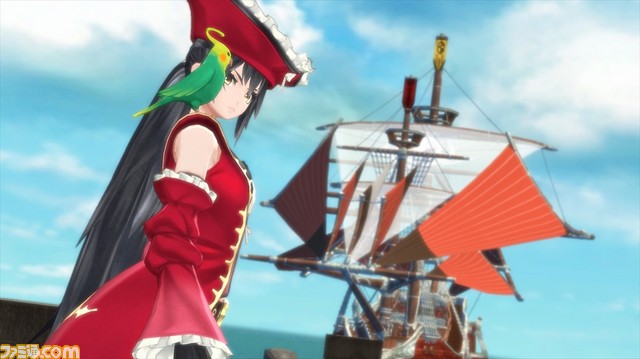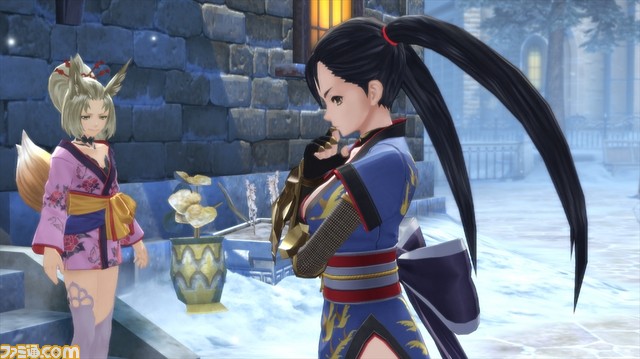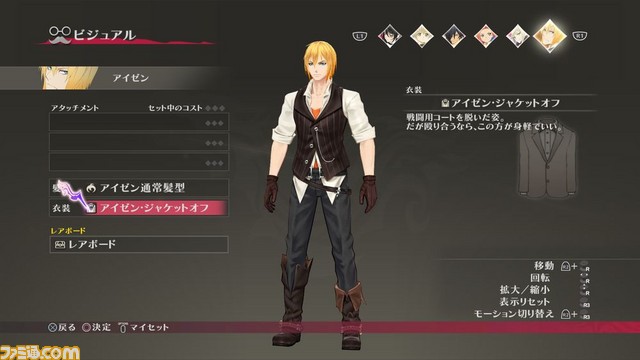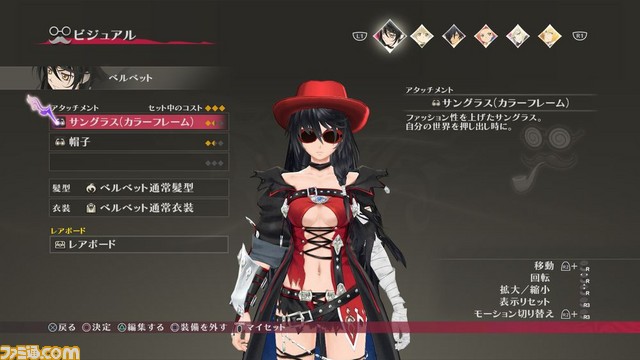 The game is releasing in Japan for Playstation 3 and Playstation 4 on August 18th, and in the US for Playstation 4 and Steam in early 2017.